The investment attraction office of the capital of Alicante attends for the first time to the world tourism fair with the aim of attracting new business projects through leadership in the digital industry of our city. 
Tech tourism is one of the main novelties at this year's FITUR 2023, one of the most important international events in the sector. For this reason, a team from ALIA – Alicante Investment Agency, led by the Councilor for Employment and Development of Alicante and President of the Local Development Agency of the City Council, María del Carmen de España, has traveled to the event, held in Madrid, to promote the image of Alicante as a technological destination, not only in terms of attracting visitors, but also in terms of residential tourism.
In this sense, De España has participated, along with several references and experts in the digital field operating from Alicante, in a roundtable focused on this type of tourism, and in which the Alicante capital has been positioned as a "leader in the digital industry".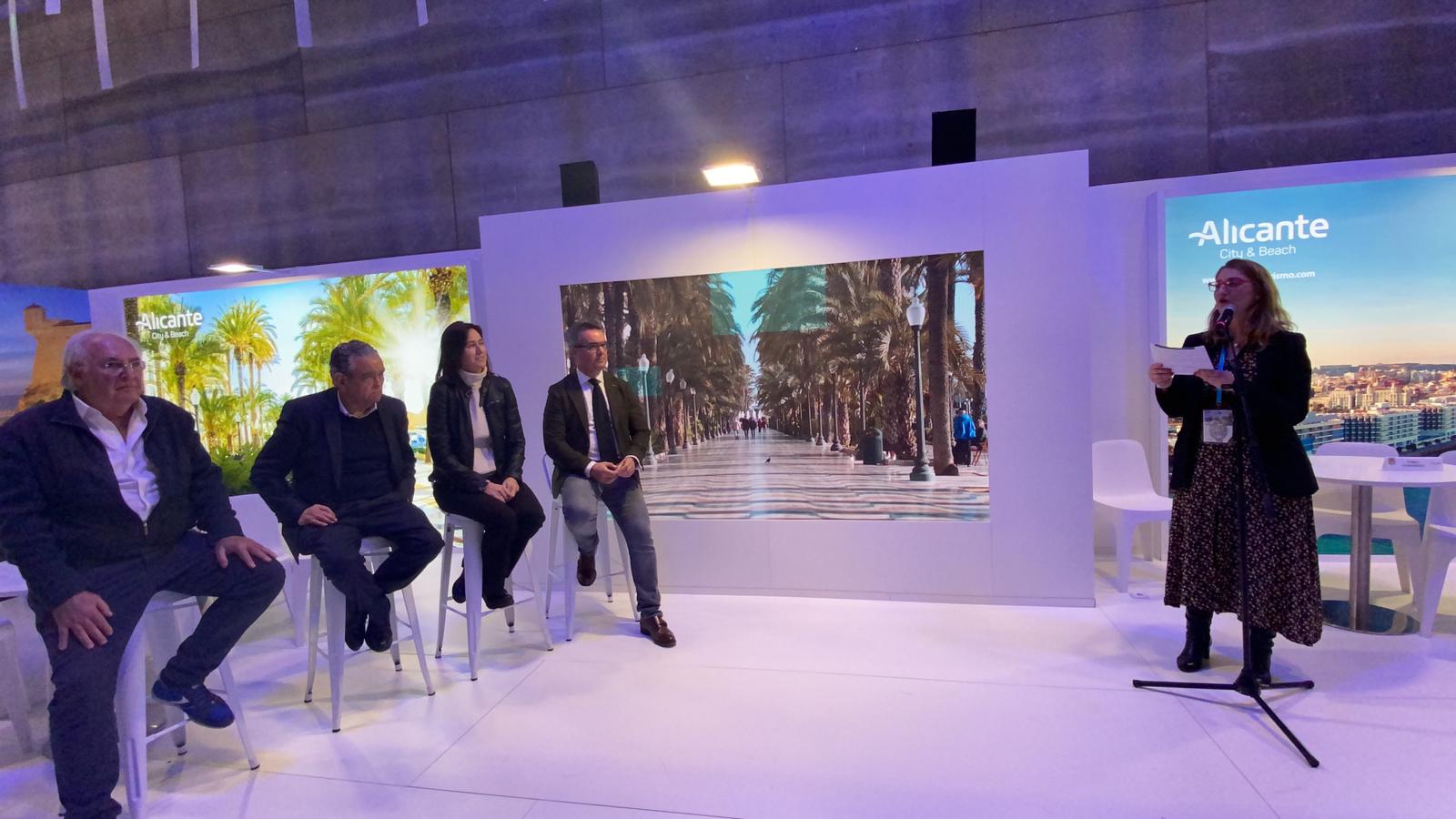 This debate, presented by Pablo Sánchez Chillón (coordinator of Alicante Futura), was attended by Andrés Pedreño, founder of Torre Juana OST and 1MillionBot; María José Jordá, creator and CEO of Travelandz; and José Manuel Soria Lledó, CEO of Wondella.
During her speech, the councilor has highlighted the commitment that the government team and all stakeholders are doing, for several years, to offer both people visiting the city, as its residents, an innovative, technological and digital experience, focused on improving their stay in the city.
In this way, reference has been made to the Smart City program implemented by the City Council, to programs for attracting and developing technological initiatives such as Alicante Futura, or to the holding of leading events such as the recent Alicante Technology Forum.
All these actions and initiatives are reinforced by the qualities of Alicante as a residential and industrial destination, since it offers one of the most complete infrastructures in Europe, with national and international connections by land, sea and air; as well as one of the most balanced living costs of the continent and a "quality of life" that has led it to the top of several world rankings on the best cities to live in.